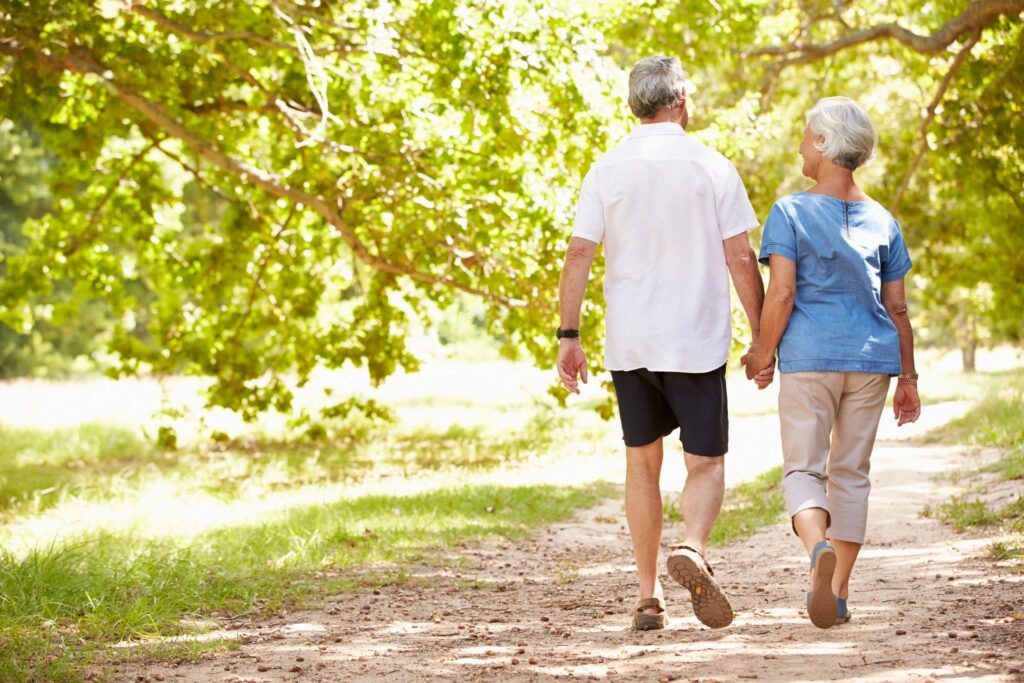 WASHINGTON—In a move that's been baselessly criticized as an act of saving face, the White House has updated the definition of "senile dementia" in advance of President Biden's cognitive examination.
The decision was announced as part of a package of new definitions for terms like "recession," "unemployment," and "fit to hold office." Chief of Staff Ron Klain praised the action, having accused several of the included expressions of being past due for renovation, with studies showing that roustabouts across the country have exploited their murkiness in a conspiratorial effort to question the legitimacy of Biden's questionably legitimate administration.
"I think the biggest problem we face today is 'how do we move forward when we keep looking back?'" said Klain. "You know, it's people like our President, Joe Biden, who are doing the looking back—at themselves. They're taking a big, hard look and they're saying, 'Yes. Yes I can. Yes we can.' And that's… that's what I believe. One hundred percent. Sincerely."
The aforementioned baselessness of the criticism levied at the current administration is utter, complete, and unquestionable, according to experts cited by Klain. Another set of experts who were not cited by Klain admitted to being mildly skeptical of their claim, challenging the idea that something could not be questioned since, as they claimed, "anything and everything deserves some questioning." But, after careful reconsideration of their position, each of those uncited experts has either reversed their stance or gone missing.
When asked about the speedy withdrawal of U.S. military forces from Afghanistan that shrewdly armed the incoming regime so that they could administer fairer laws, Klain showed humility. He answered with modesty, "I think that could've been handled better."
Responding to the allegation that the President is allegedly unfit for office due to his alleged senile dementia and other alleged allegations, Klain did not mince words, declaring, "That incredible man who is now acting as our Commander in Chief is the real deal. He is not demented—as some have claimed—in a senile or any other manner. Now let's put that to rest right now. I mean, I was talking about moving forward just, like, five minutes ago."