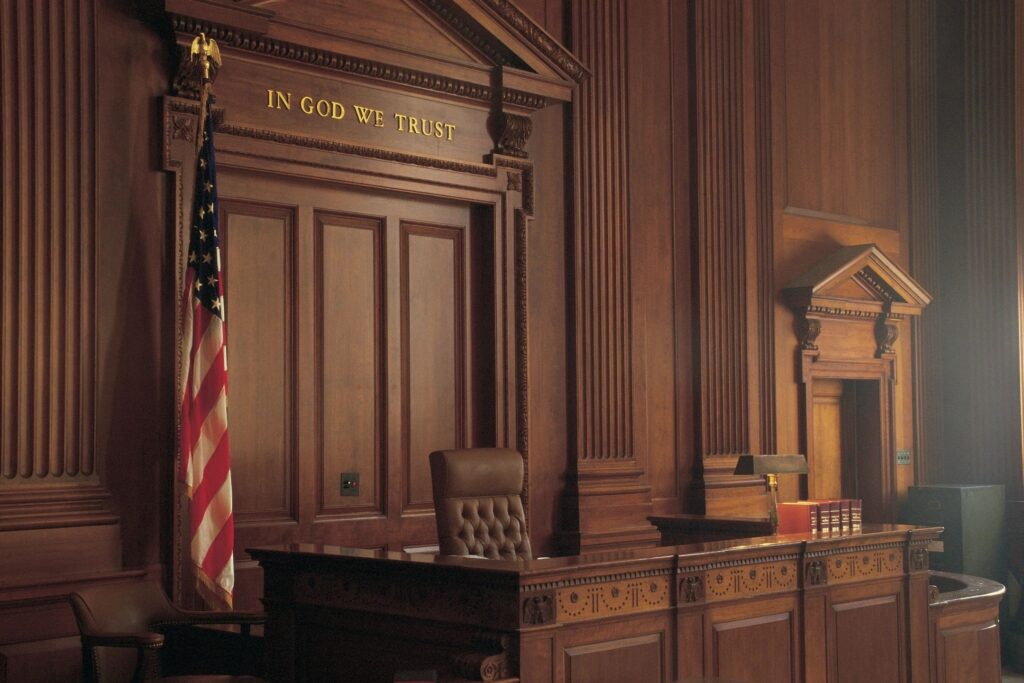 In what has been hailed as a bold move in the fight against discrimination, President Biden has promised that his next appointment to the Supreme Court will be a red-haired, olive-skinned paraplegic no taller than six feet.
The announcement came yesterday as the President's handlers were swapping out the note cards that he uses to know what to say when someone asks a pre-scripted question. After the announcement, the President attempted to shake the hand of an unknown person who was not apparent, possibly an invisible man.
"Paraplegics have been denied their voice for too long, especially olive-skinned ones who are between five foot five and five foot eleven inches tall," proclaimed the President. "That's why we're taking this necessary step for the sake of equity and inclusion… That's what they told me to say, anyway."
The President's remarks came shortly after the release of the Felner Report, a 4,379-page exposé on the state of representation of olive-skinned paraplegics in the U.S. judicial system. The report, fully funded by federal tax revenues, identifies paraplegics with red hair and olive-colored skin as a protected group.
When asked whether Justices of the U.S. Supreme Court ought to be chosen on the basis of merit, rather than immutable qualities like skin and hair color, the President clarified his position by saying, "Now, look here. There's lots of merit in this thing. Yes, to answer your question. And what's more worthy of merit than being of average height and paralyzed? That says a lot about a person. Think of the bravery. Are you paralyzed? Why are you spewing vile hatred toward the disableds?"
Two names have been put forth as possible options to fill the vacancy on the bench: Paula de Russo, a vintner living in Naples, Italy; and Antonio Tutto, a grocer from Brindisi, Italy.
In response to this reporter's question about which of these two may be chosen for appointment, the President said, "We'll probably go with the woman, for obvious reasons. But it's not really up to me."