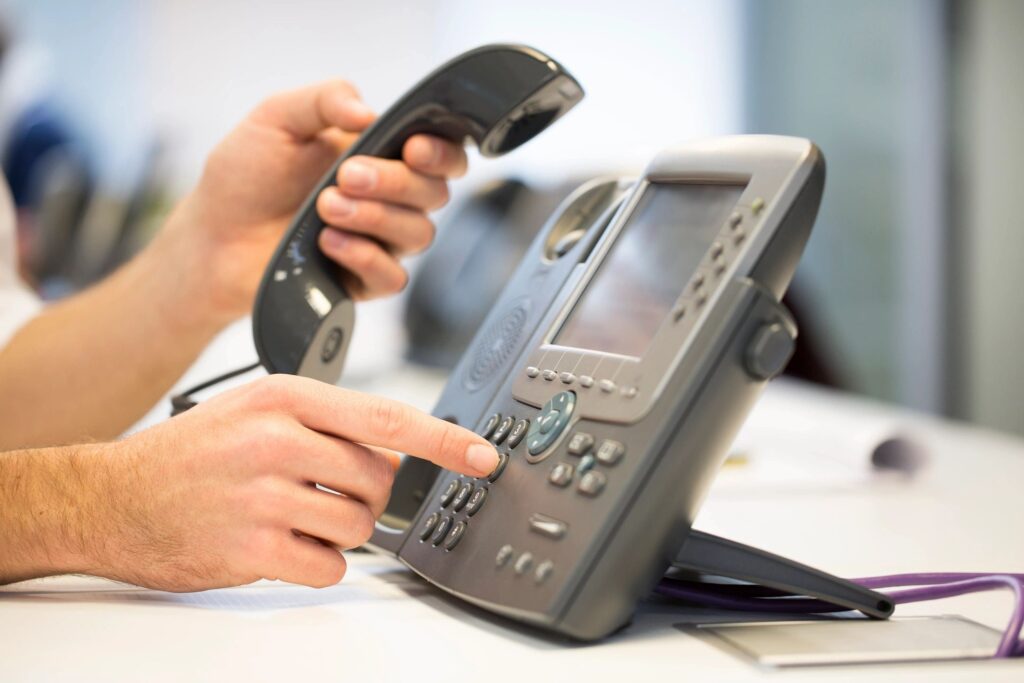 WILMINGTON—Moments before Russian Federation forces invaded Ukraine on February 24, U.S. President Joe Biden made the following pleas to Vladimir Putin, president of Russia, via private telephone conference:
Come on, man.
You won't get away with that on my watch. Oh, wait… is it my watch?
You do that and I'll cancel your pipeline. Or ours. Whichever.
We don't want another World War III now. Or do we? You'll have to fill me in.
I'm gonna get in trouble for this, even worse than when I say the stuff they don't want me to.
Let's not rush into things here, okay?… Did you like that one, Vlad? Rush in?
Why Ukraine? Why not Florida?
This is really gonna eat into my "Joe by myself" time.
Come on, man.
Well, all right. When you're through I can help you withdraw.